Need a safe crate for your dog to travel?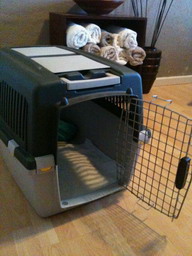 If you are planning a trip or holiday and want to take your dog with by car or air plane dog-care-centre have a solution for you.
Rent a crate
Instead of paying thousands of rands for a pet transporting company why not rent a crate and let your dog travel with you. You can even drop your dog of at the airport and let someone else pick the dog up at the next airport.
Traveling by car is by far safer with a crate to keep your dog safe in an accident and keep your dog from jumping out at rest stops. It takes some of the stress of traveling away for dogs who are anxious.
Crates come in sizes small, medium, large and extra large.
For rates and more detail please fill in the form below.

Variety of Dog Food available at great prices- Dog Sense, Life Style, Jock and Dog Matters(RAW)! Find out more about our FREE DELIVERY!! Contact us!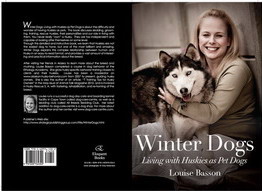 Winter Dogs Second edition!! for only R180!!
Place your order now!!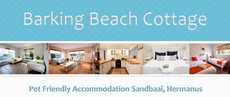 Pet Friendly Holiday Accommodation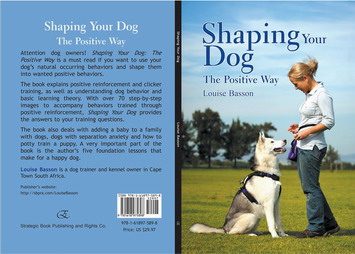 Training and Behavior book. Shaping Your Dog,The Positive Way available online through amazon.com, Barnes and Noble.com and other reputable outlets. Also available through our web site. Cost:R280.00
Click on the image of the book to see the video trailer or click on the book Winter Dogs to order any of the books.


Louise Basson on the Expresso Show talking about Huskies and Husky Rescue 2012.