Hi



Instead of reading this months news letter, you can listen to it...

If you have missed the Sibe Vibe radio talk show on the 2nd of February you can catch up now. I would like for you to pull out a comfortable chair a cup of coffee and listen to the Sibe Vibe Radio Talk show from Willow, Alaska and me from Cape Town, South Africa.

You can just scroll down the page to where it says;

Saturday, February 2, 2013

Once you get past all the written stuff you will find a radio button and just press play.

Click on - Louise Basson-Talks on the SibeVibe Radio Talk Show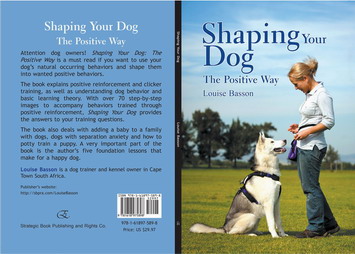 Click on the image for more information.