dog-care-centre Online Store
Click on the images below to enter a specific page with products to buy online.
Please note although we try to set the right amount for shipping cost it may vary depending on the weight of a package and destination. Please note that extra fees could be charged determined by the post office. No package will be shipped before the total shipping is paid in full
Please allow 2 - 5 working days for delivery. Special orders may take between 2 - 4 weeks for delivery.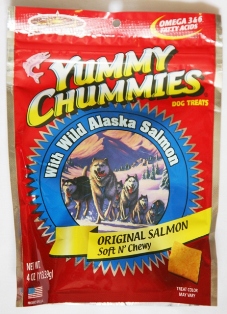 Imported and local treats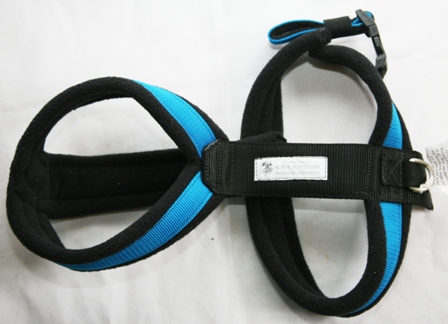 Alpine Outfitters and Ramco Mushing Gear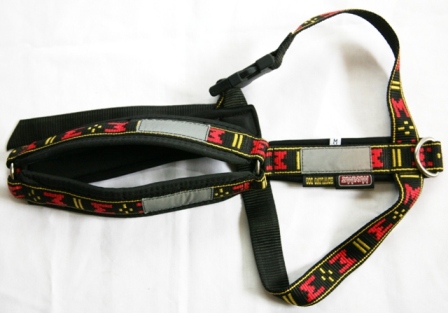 Man Mat mushing Imported Mushing Gear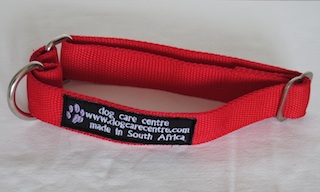 DOG-CARE-CENTRE Italian bronze snap leads and collars.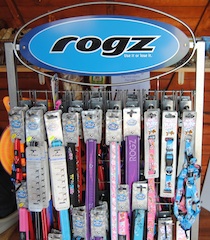 Rogz collars, leads and more...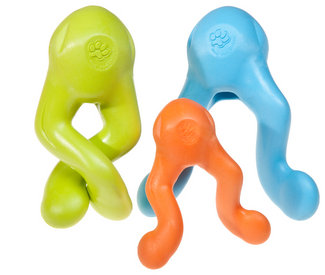 West Paw Dog Toys
Whether you're looking for an active dog toy for the park, durable dog toys for aggressive chewers, or soft plush dog toys for those dogs that love squeaky dog toys, West Paw Design has them all! These fabric dog toys and Zogoflex dog toys (Zogoflex feels like a rubber dog toy) are made in the USA and are sure to provide your dog hours of fun!


Variety of dog toys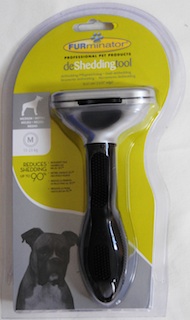 Imported and local grooming products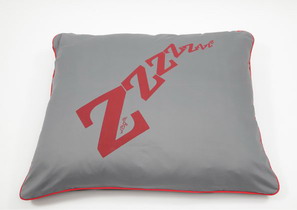 Wag World Dog Beds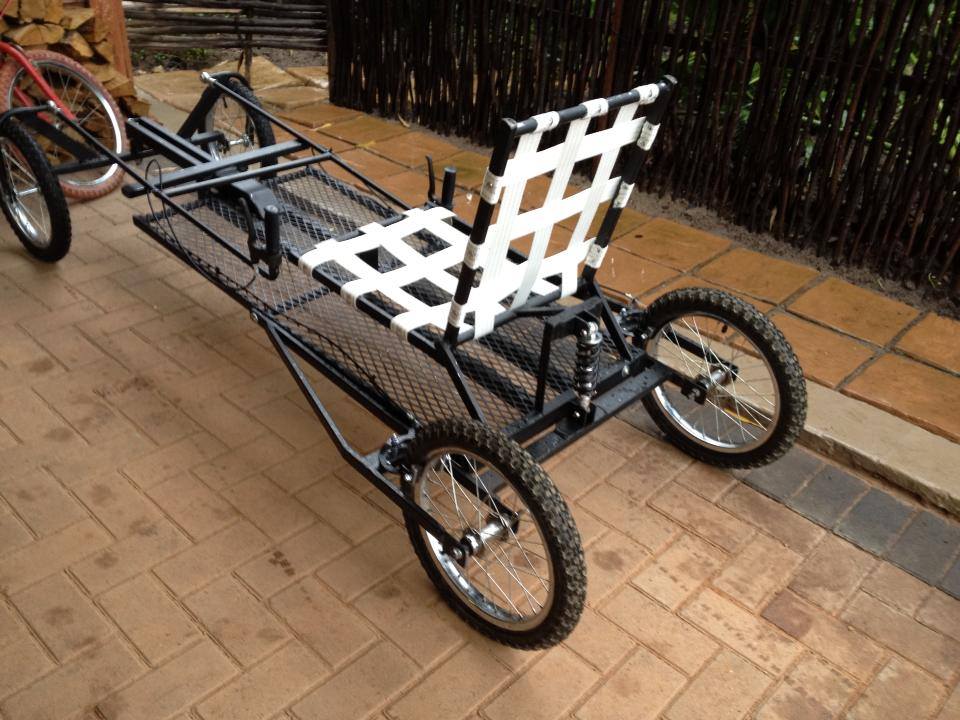 Variety of Dog Food available at great prices- Dog Sense, Life Style, Jock and Dog Matters(RAW)! Find out more about our FREE DELIVERY!! Contact us!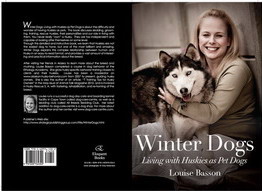 Winter Dogs Second edition!! for only R180!!
Place your order now!!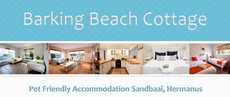 Pet Friendly Holiday Accommodation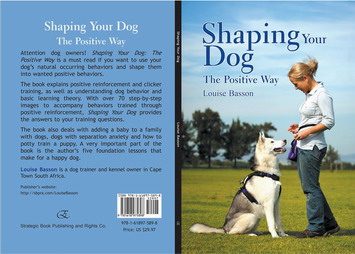 Training and Behavior book. Shaping Your Dog,The Positive Way available online through amazon.com, Barnes and Noble.com and other reputable outlets. Also available through our web site. Cost:R280.00
Click on the image of the book to see the video trailer or click on the book Winter Dogs to order any of the books.


Louise Basson on the Expresso Show talking about Huskies and Husky Rescue 2012.