A Puppy Blog of 7 Puppies of a Foster Husky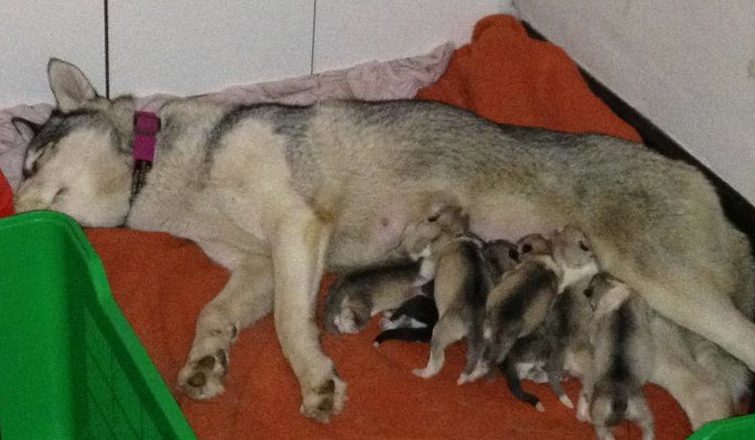 Chloe was picked up as a stray in Cape Town May 2012 and came to me very UN-trusting of people. She gives new meaning to the words escape artist. I started to work with her by doing some nose work, targeting games to work towards gaining her trust by giving her something to do and focus on. During the first 2 weeks I noticed that she started to drastically pick up weight and discovered that she was 6 weeks pregnant. So I am dedicating this page to Chloe and her 7 puppies...
Follow this blog weekly as I share with you updates on Chloe's 7 puppies. There are 5 females and 2 males.
So tomorrow the 27th of June the puppies are exactly 3 weeks old! Can't believe it, it's all going by so fast! We will be deworming all of them tomorrow and it's probably going to be a little messy and they usually don't like being dewormed. But will see..
Today another foster Husky Kiska, that I brought in last weekend also had her puppies. She is being fostered by my good friend down the road Nicola. She has 5 copper puppies. So very soon we will need 12 and the two mommies so 14 wonderful homes for them. Please remember a home check, adoption fee and contract from Husky Rescue will apply. If you think you would like to adopt or know of someone please share this with them. All Huskies will be sterilized, micro chipped and dewormed as well as vaccinated.
So the first photo below is Chloe's little puppies at 20 days and below that is Kiska's puppies at day 1.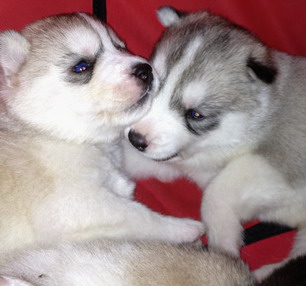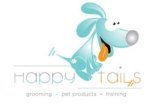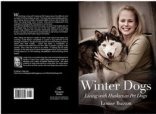 Winter Dogs Second edition!! for only R180!!
Place your order now!!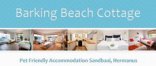 Pet Friendly Holiday Accommodation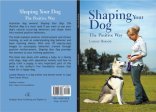 Training and Behavior book. Shaping Your Dog,The Positive Way available online through amazon.com, Barnes and Noble.com and other reputable outlets. Also available through our web site. Cost:R280.00
Click on the image of the book to see the video trailer or click on the book Winter Dogs to order any of the books.
Louise Basson on the Expresso Show talking about Huskies and Husky Rescue 2012.