Shop @ dog-care-centre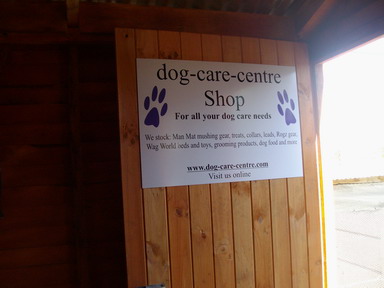 I decided to open a shop so that you can either shop online or visit our store @ dog-care-centre kennels. I myself know the need for quality and affordable products having 4 dogs myself.We provide in all your dog care needs. We have imported and local products. Most of which is unique to our store and a few that you can find at vets.
The idea is to provide to you and your dog everything and more. You don't have to look to find parking and walk through a busy mall. You can shop here when you only have a few minutes to spare or when you drop or pick up your dog from his or her kennel or day care stay. When you come for training with your dog we can provide in treats and gear as needed and a soft blanky or bed for your dogs stay. You can also get all your sledding equipment from us. And the difference is that you have professional help and advice at hand about your dog or any product.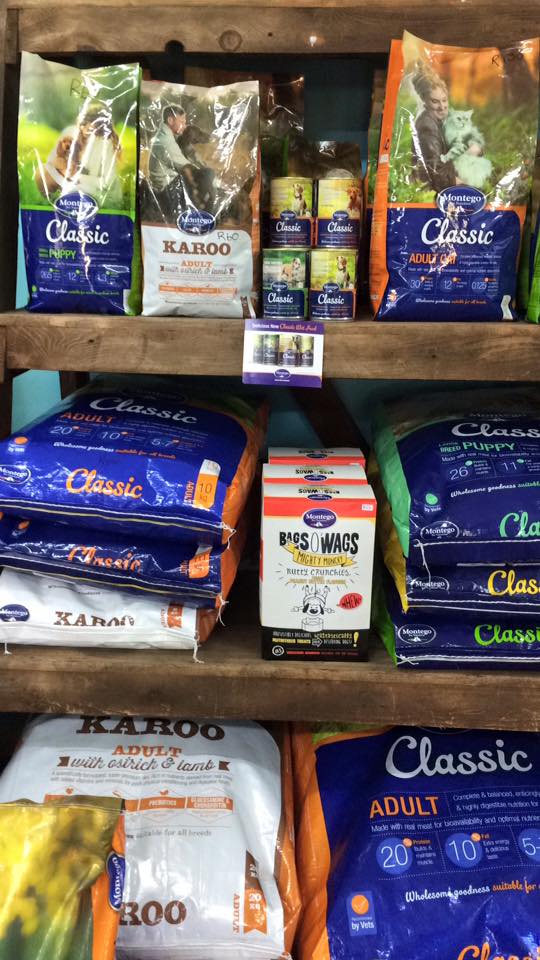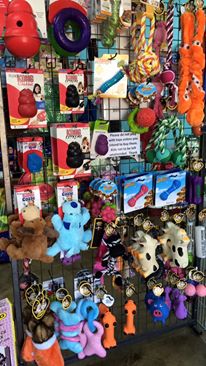 We stock: dog-care-centre collars and leads, liver treats, Man Mat Mushing gear, Rogz gear and toys, Wag world beds and toys,Dog Sense dog food, Tomlyn Shampoo (imported), Furminator grooming comb,Gentle leader collars, harnesses, clickers, Woofies and Crew treats, Yummie Chummy treats (imported salmon treats), Books,mixed toys, Kongs, ropes,dog-care-centre t-shirts and much more...