Mind Stimulating Games to Play with your Dog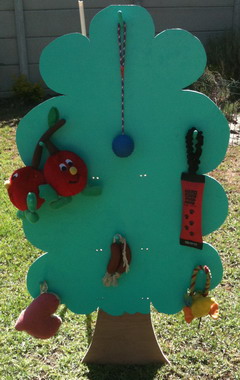 These trees are designed to help your dog not to be bored when he is home alone. It is also a great training tool to use to help stimulate your dog mentally this way he not only gets exercise in physically but he needs to think which helps keep your dog occupied in a safe way when you are away from home.
This tree can be used to hang his favourite toys and treats for him to find one by one.
We currently use this in conjunction with our behaviuor training but can be made on order @ R450. Each tree is hand carved and sealed with a out door paint and made from outdoor used wood.
Please use the form below to order. Only available to order In South Africa due to it's size.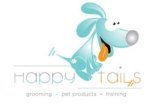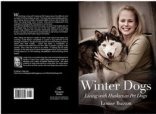 Winter Dogs Second edition!! for only R180!!
Place your order now!!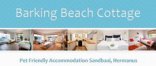 Pet Friendly Holiday Accommodation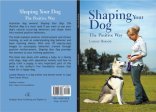 Training and Behavior book. Shaping Your Dog,The Positive Way available online through amazon.com, Barnes and Noble.com and other reputable outlets. Also available through our web site. Cost:R280.00
Click on the image of the book to see the video trailer or click on the book Winter Dogs to order any of the books.
Louise Basson on the Expresso Show talking about Huskies and Husky Rescue 2012.