ABOUT US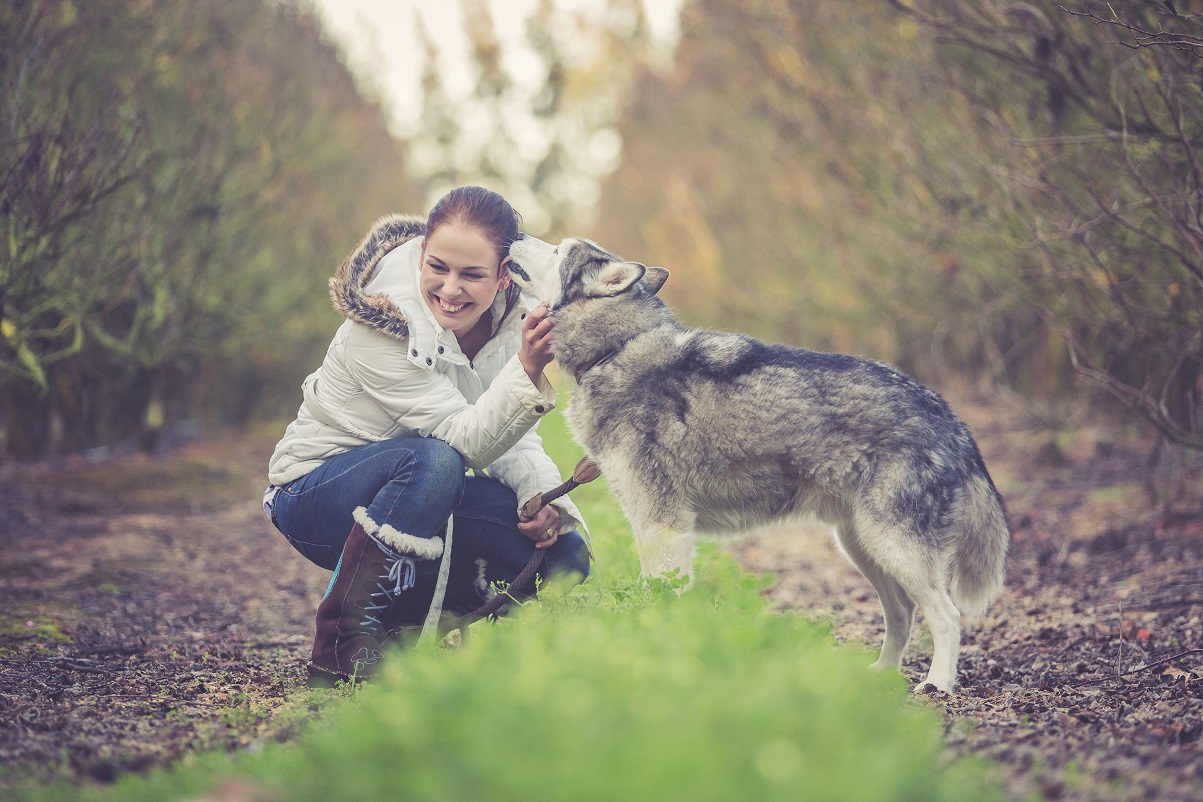 I have been owned by numerous dogs including 5 Huskies, 2 Boerboels, a Beagle, Corgis and 2 Labradors we have lost some of them but still have 8. Our oldest are our 2 Huskies Ice aged 14 and Kinley aged 11. These dogs are where my love for dog sledding started and my curiosity led me to visiting Alaska twice and making some of my best friends.  I decided to complete a Dog Behaviour Course from the Ethology Academy recommended by the South African Board for Companion Animal Professionals (SABCAP) and then wanted to further my knowledge and completed a dog training, behaviour course based on learning theory from Raising Canine LLC (Texas, USA).
I have done practical dog training working with Kirsten R Frisch at Buddy's Chance LLC in Texas in 2011 focusing on reactive training as well as attended a nose work workshop and a workshop in reactive dogs at the training centre in Austin, Texas.
I am also a certified dog groomer since 2016.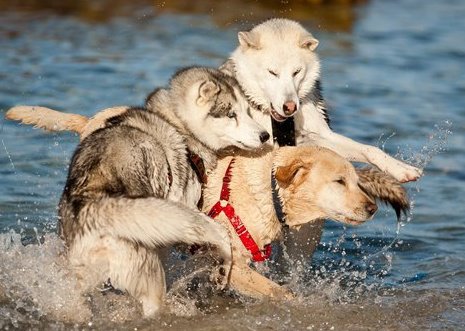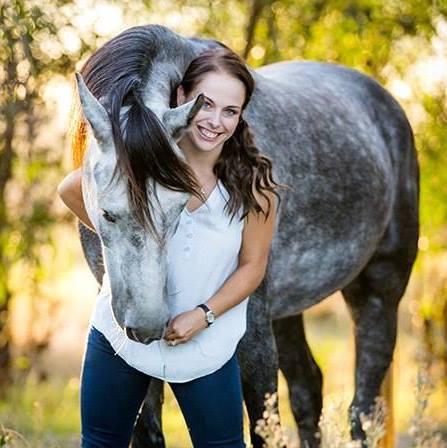 I specialize in Husky behavior as I have done extensive research and worked with and learned to do dog sledding in Alaska both in 2008 and again in 2011 at a spring mushing yard with Lynn Orbison. This led to my published book Winter Dogs; Living with Huskies as Pet Dogs.

My training is based on scientific learning theory on how animals learn and incorporated with clicker training. I completed courses with The healing animal academy with Diane Budd and more recently completed 2 courses with the founder Caroline Ingraham of Zoopharmacognosy and have been doing Animal Communication and Zoopharmacognosy along with our dog training programs. In 2010 I published my 2nd book; Shaping your dog the positive way.
I completed (June 2011) a clicker training horse course in England with International Horse clicker trainer Alexandra Kurland and a TTeam clinic in May 2011 with Catherine Williams. I have done a 1 year course in Equitation Science with From The Horses Mouth with Tacita Chas Giemre in 2012. Based on work from Andrew McLean and Paul McGreevy from Australia  on learning theory and horse behaviour including both practical and theory training.
I have attended a clinic of Andrew McLean in 2012. I have presented numerous dog behavior and training workshops as well as clicker training workshops for horse and dog owners. I have also been a guest on the Expresso Show on SABC3 in 2012 as well as a guest on the radio Talk Show in the States called, "The SibeVibe" talking about Huskies and training in 2013.
In 2014 I worked Kirsten Frisch at their centre "The Gentle Canine LLC" in Durango, Colorado, USA for 2 weeks and returned in June 2019. We worked with a service dogs, including a trained Cadaver dog (searching for human remains), we also did nose work and worked on general behaviours as well as dog to human aggression.
In Durango is also where I started to develop my skill to do intuitive work with animals and people on a energetic level. I acquired the brand Naturally Green Pet Products from the founder Diane Budd and have since developed and added 4 brand new products to the range.
I completed a level 1 EFTR (Equine Fascia Trauma Release) and a level 2 FTR (Fascia Trauma Release) on people to assist me with my intuitive sessions when working with animals and people with Liza Kimble.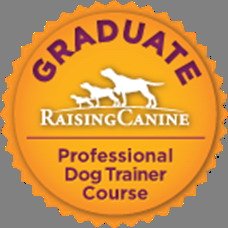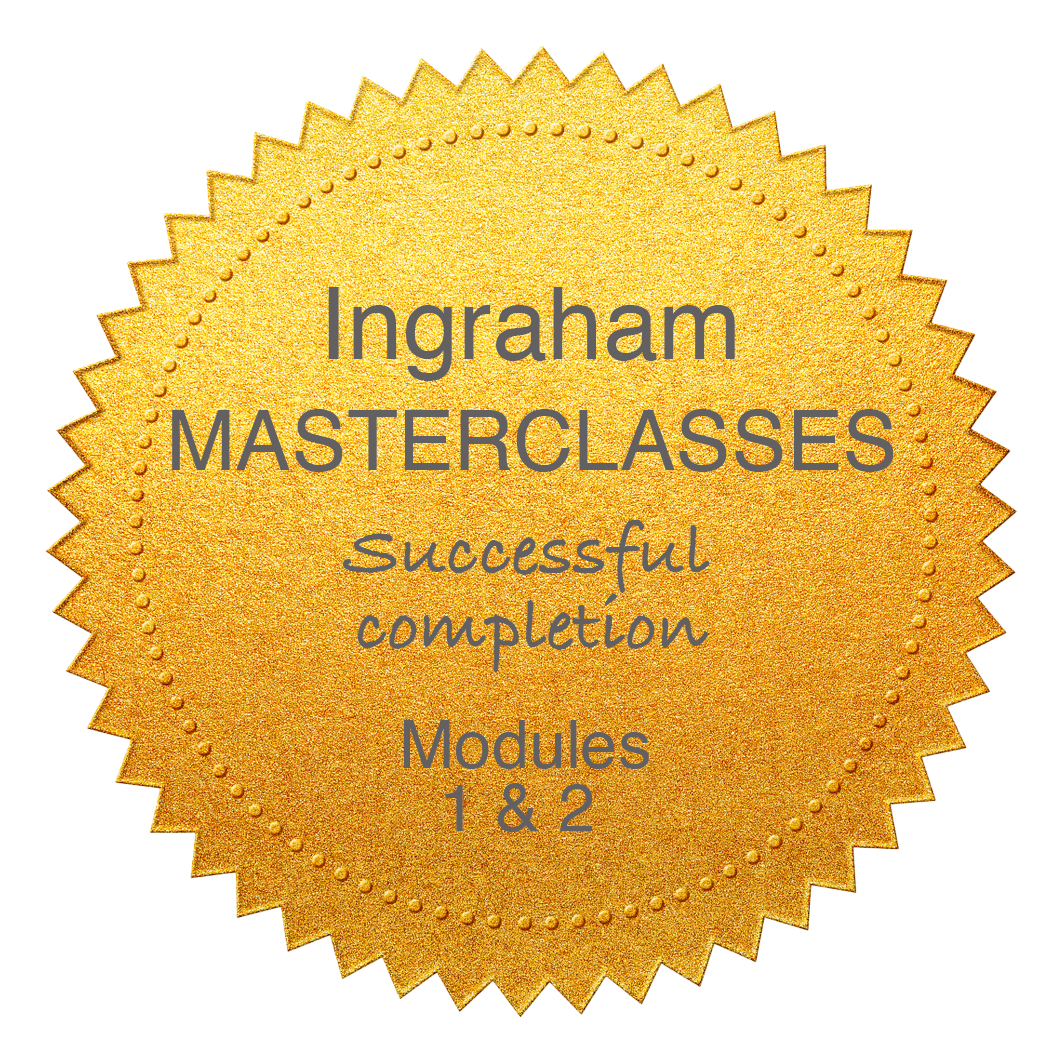 In 2011 I opened up our pet friendly holiday house and more recently we opened up our 2nd pet friendly accommodation in Wellington, Silver Oaks Farm Cottage.
I am the founder of dog care centre and have successfully run it since 2008. We have expanded with a beautiful indoor boarding and grooming facility along with our spacious 13 out door kennels with manicured lawns. 
 I started learning how to mush with dogs in the beginning of 2007. In 2009 my husband and I started All Breeds Sledding club after visiting my friends in Fairbanks, Alaska learning more about the dog powered sport in 2008.
We have since revisited Alaska in winter of 2011 and met with Iditarod musher Jeff King and World renown sprint musher Egil Ellis.
I now no longer mush as my dogs have retired and have since closed the club. We do still however import Alpine sledding gear and Howling dog Alaska sledding gear.
Me with Egil in his dog yard October 2012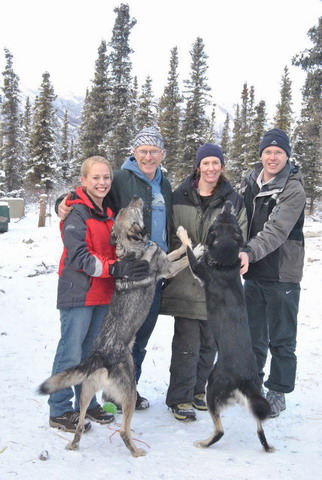 Me with Jeff King in his dog yard.
We live on a farm with our dogs, horses, cats, bunnies, pigs and chickens with our 2 sons.
I learn each day, but would like to share with you what I have learned through, training, experience, books, mentors and my dogs. I make use of force free training at all times. I have learned that the biggest issue our animals have are the issues we cause. Constantly tying to change them but not willing to look at our own flaws.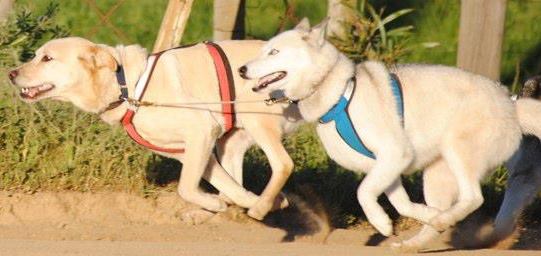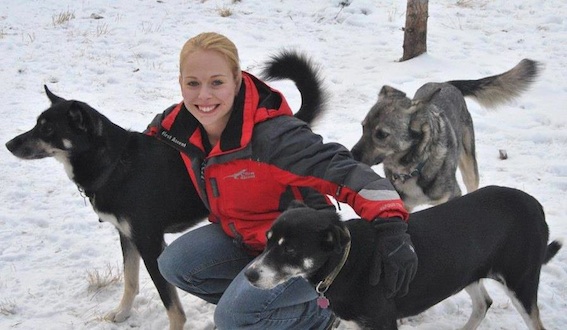 Dog-care-centre Staff
Michelle is our general manager.
Michelle has many years of experience as a pet store manager and dog groomer, she carriers a wealth of information regarding dog food and has received a certificate as a dog nutritionist from Montego. She has completed a dog training and behaviour course and a diploma in dog grooming  from Blackford Centre for dog grooming in the UK. She has been working as an assistant dog trainer and manager at dog care centre since 2014. She also has experience with other livestock.
She is owned by 4 guinea pigs and a rescue dog called Dexter.
Michelle is dedicated to her work and values every client and their dogs needs.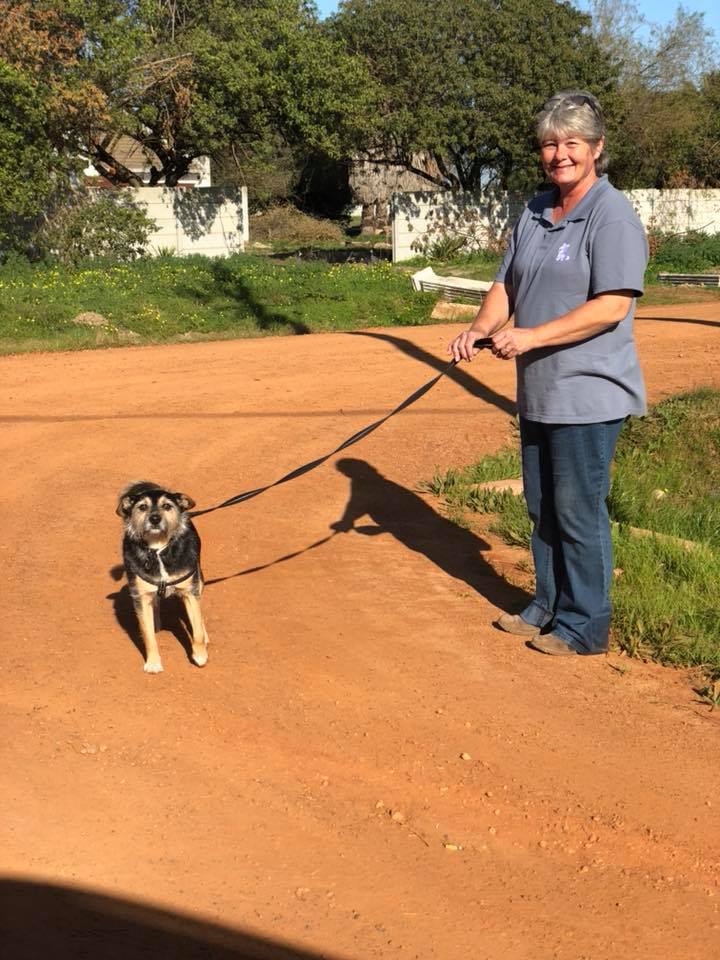 Delana is our kennel assistant at the centre .  She is a positive and friendly face always patient with animals and loves spending time with them. She is currently working mostly with our kennel dogs, taking care of their needs including daily walks and play time.