Happy tails

Grooming Parlour and Pet

Store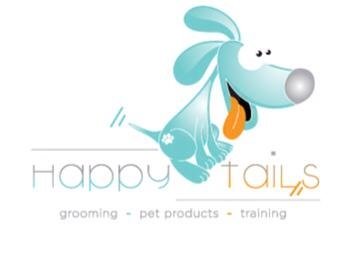 Happy Tails is our parlour for dogs and bunnies, we also stock raw dog food, Royal Canin, Vets Choice and Montego. We import sledding harnesses and gear as well a no pull freedom walking harnesses for dogs. We are well known for our variety of supplements and herbs for dogs, horse's, cats and even humans. We are home to Naturally Green products a range specifically formulated for animals by the use of essential oils and herbs. We also have selected horse items including supplements, tack and rider wear.  We stock essential oils, DNA products for humans and dogs, smudge pods, CBD oil products and more.

Location: 24 Anderson Rd - Joostenberg Vlakte
Trading hours: Tuesday - Friday from 9:00 to 16:00
and Saturday from 9:00 - 12:00
Grooming via appointment only.
         Services offered at Happy Tails:
Grooming of all dog breeds.

Grooming of Bunnies.

A variety of pet products imported and local including dog,cat, rabbit, and horse.

Expert advice from qualified staff.

Farm like atmosphere.
As qualified dog trainers and groomers we strife to give you a professional service and are able to work with nervous dogs. We offer a farm atmosphere which helps the dog relax as it does not feel like going to a regular parlour or vet visit. We play calming music for dogs and use essential oils to calm their nerves and work on their pace. We focus on quality instead of quantity and dogs that are regular clients that we know well can even have a run around on the grass to relax and enjoy their visit.
Contact us: 076 742 5130 to book your dog/s or bunnie/s appointment with us.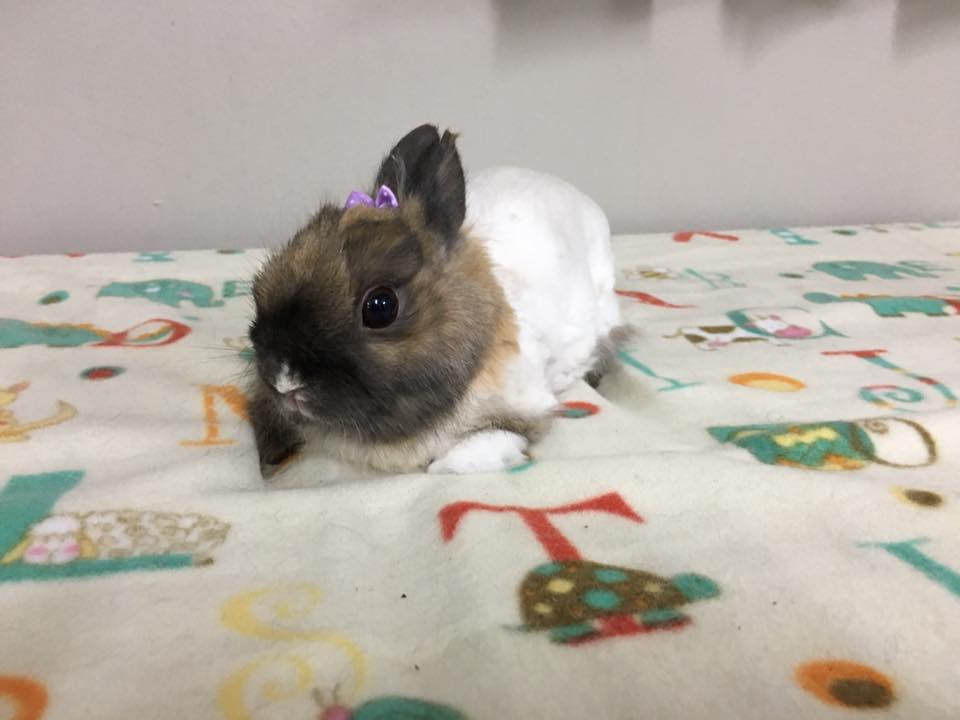 Please use the contact form provided on this website to contact us for more information or for an appointment or pop in at our shop.
You can also reach us at 076 742 5130