Happy tails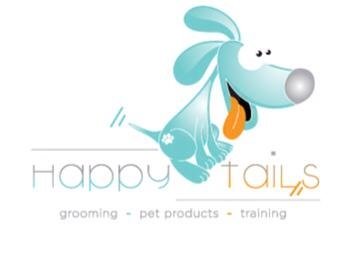 Happy Tails is South Africa's number one pet store and dog parlour. Not only do we provide expert advice on pet products, we also offer indoor training at the store and grooming services all part of dog-care-centre just a very convenient location. We are situated at Cape Garden Centre, Joostenberg Vlakte.

Location: Cape Garden Centre - Joostenberg Vlakte
Trading hours: Tuesday - Sunday from 9:00 to 17:00
Grooming hours: Tuesday to Saturday
         Services offered at Happy Tails:
Grooming of all dog breeds

In house training as part of our training programs at dog care centre

Doggie day care -  we play with your pooch while you finish your shopping (limited space available)




A variety of pet products imported and local including dog,cat, rabbit, hamster, horse and bird.

We do not sell any life animals. We have Bunnies on the premises but not for sale.


Expert advice from qualified staff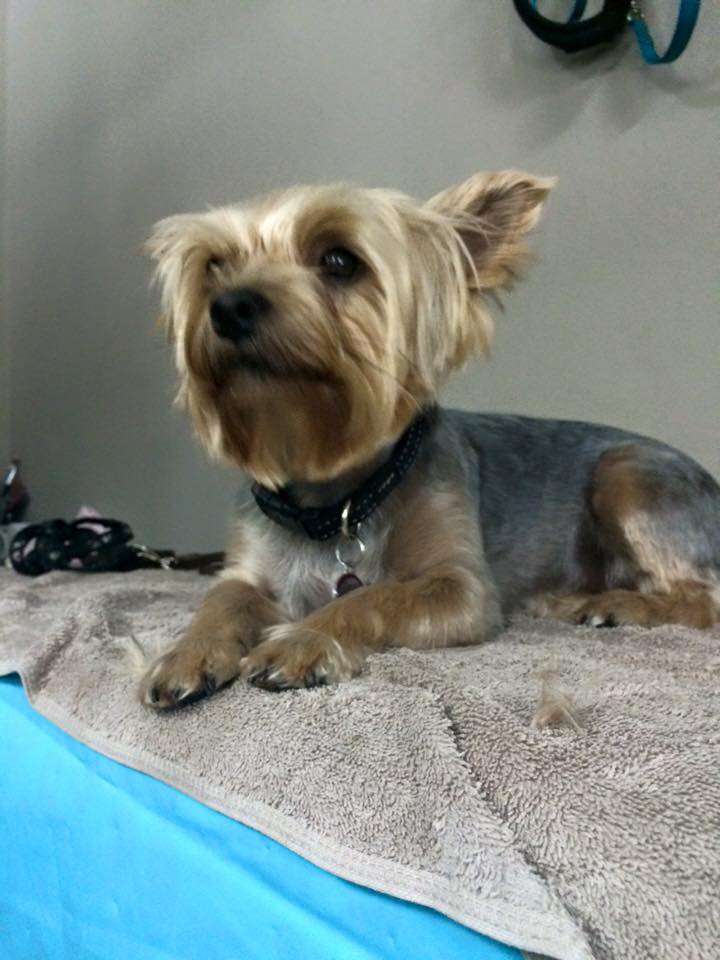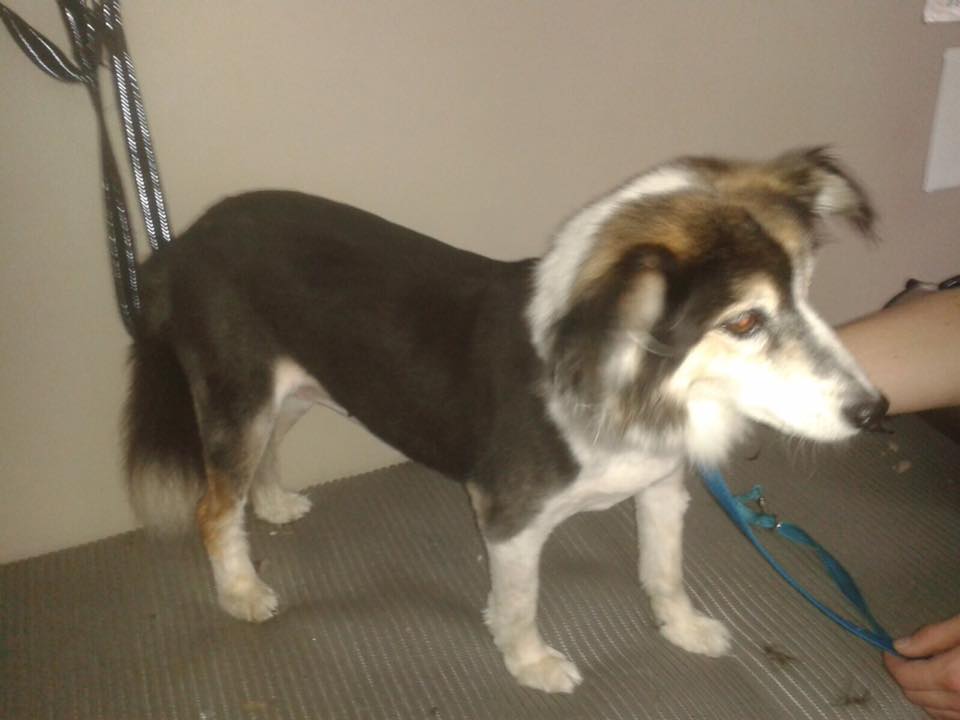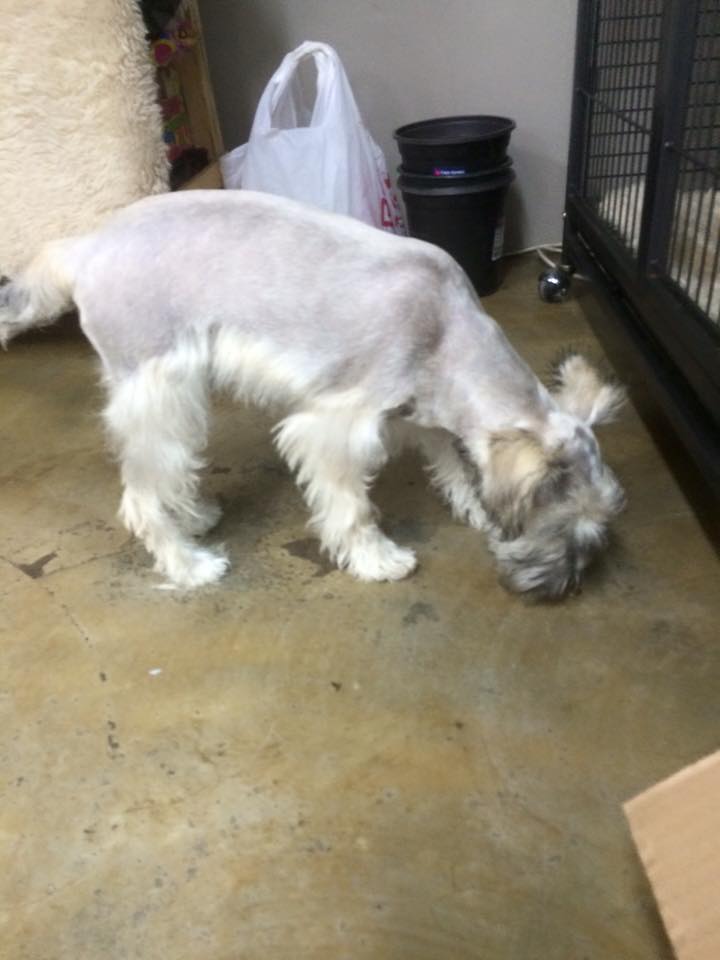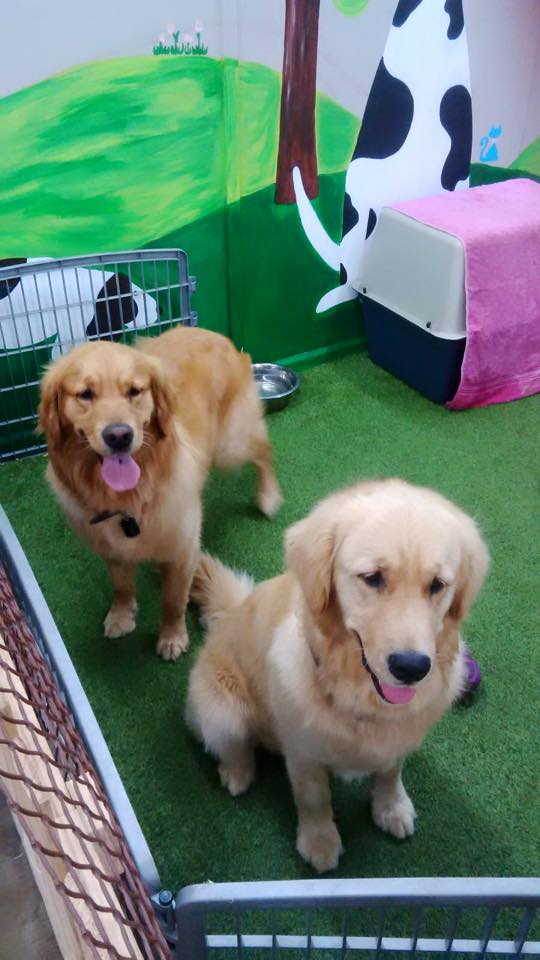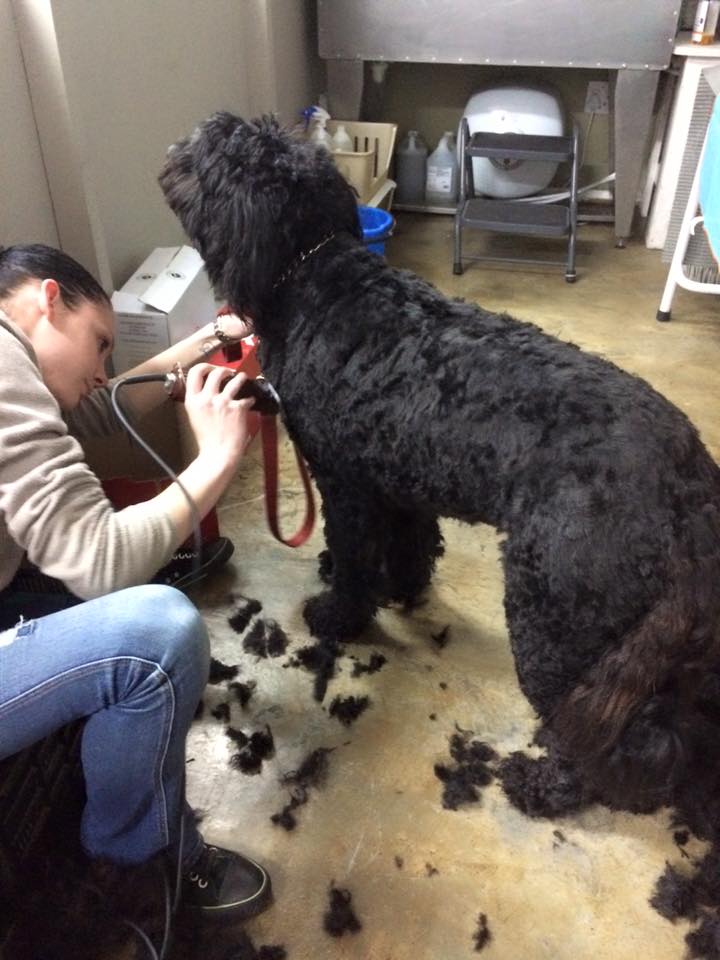 Just a few of our dogs that we have groomed. We groom all breed of dog. We take extra special care working with nervous dogs making use of essential oils and calming music and being very patient. We only groom 1 dog at a time which helps in relaxing a dog.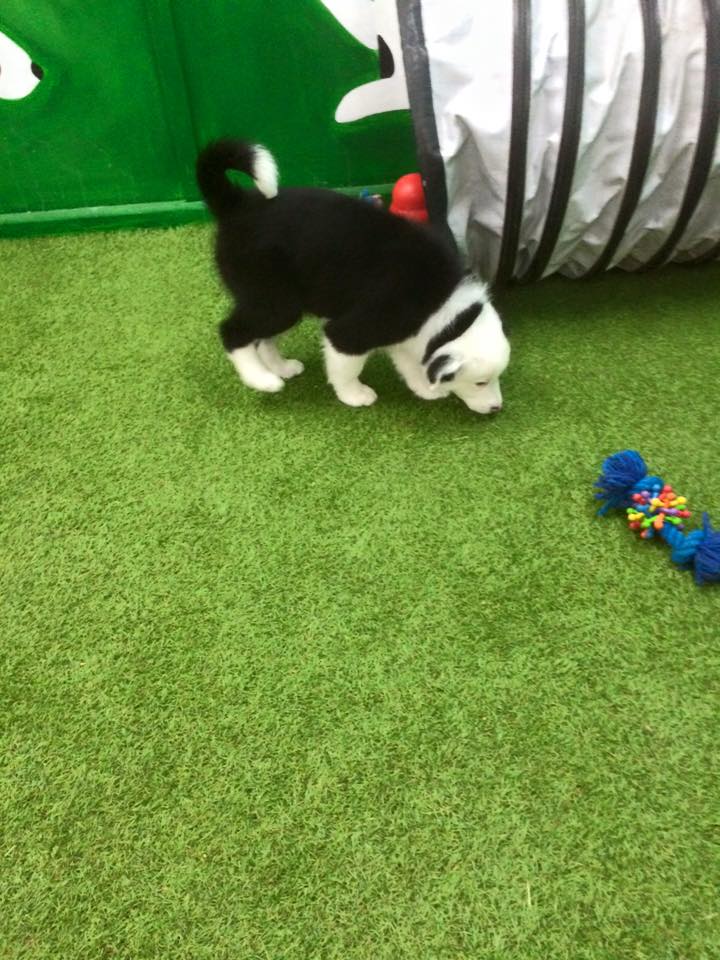 We offer puppy day care and training at the shop.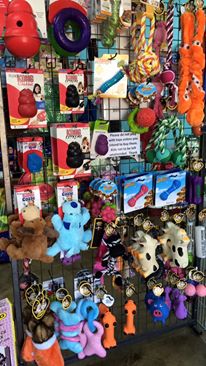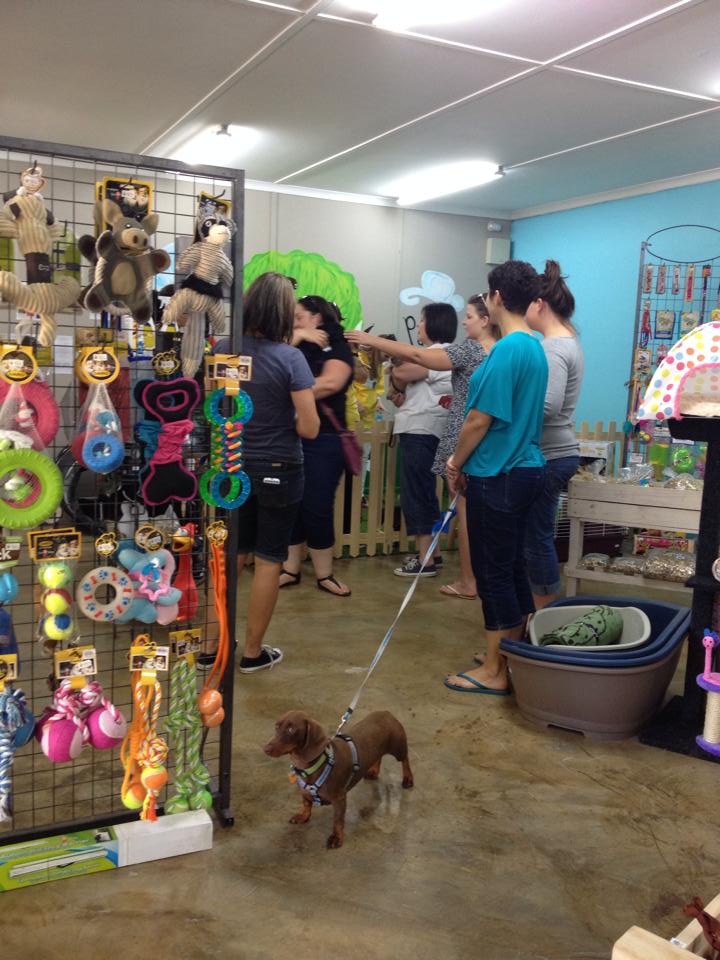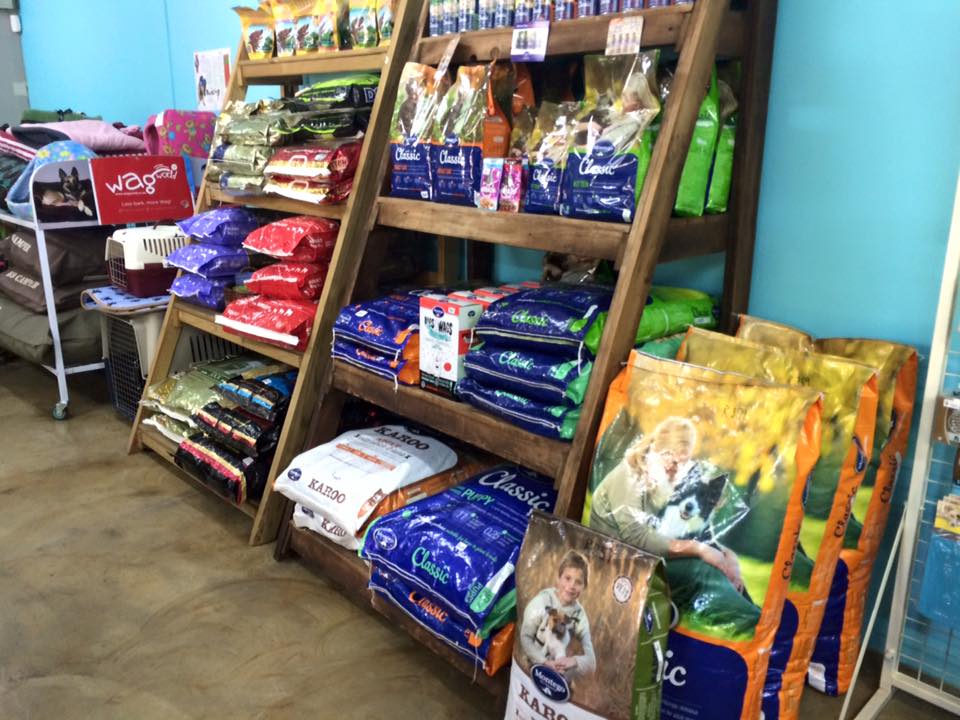 Please use the contact form provided on this website to contact us for more information or for an appointment or pop in at our shop.
You can also reach us at 076 742 5130