Professional dog training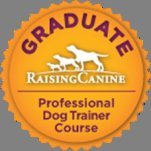 Our head trainer Louise Basson is a graduate of an international dog behavior, learning theory and dog training course; Raising Canine LLC, from the United States. I am a member of the South African Board of Companion Animal Professionals(SABCAP) certifying me as a dog behaviour consultant. I have completed a dog behavior course with Ethology Academy S.A. I am certified as a Leash Lungers anonymous trainer with Buddy's Chance in Austin, Texas.
I specialise in Husky behaviour but we work with any breed and any issue including basic manners, aggression and reactivity. We are 3 professional dog trainers and behaviour consultants. We do not make use of force,choke chains, Alpha rolls or dominance theory we focus on sound science based force free training with the assistance of clicker training. This way the animal is able to learn what to do and have choices and be reinforced for the right choices instead of being punished for doing things wrong.

We have a very high rate of success with training dogs with owner compliance.

Option 1:
Board and Train
We have two options where you can choose to either work on basic manners or reactivity/aggression.

This service takes place over a minimum period of 15 working days. No training over weekends, however we do suggest that the dog stays with us for the weekend so not to disrupt the dog.
We do training with your dog during the day and on collection spent 30 minutes with you discussing what we have done over this period with your dog and to guide you with training at home. Training is from Monday to Friday excluding public holidays. We also suggest continues training with the owner and the dog on a regular basis after the 3 weeks have been completed.
When booking your dog for board and train we suggest that you buy a copy of Shaping Your Dog;The Positive Way as this will be of great help to you to better understand your dogs behaviour and to continue training at home.

Option 2:
Individual training
Set up either at dog-care-centre or your home via appointment prior to training. The first assessment is anything from 40 minutes to an hour and a half depending on the dog. There after a training session where we work on a specific training situation or unwanted behaviour with one dog at a time.
Option 3

Nose work
Suitable for any breed, however dogs like Beagles, Labradors and a few others do very well. This is a great way to mentally stimulate your dog and teach him to use his sense of smell.
This can be done at home once the technique has been learned.
Below is an image of our indoor training area at our parlour/shop Happy Tails.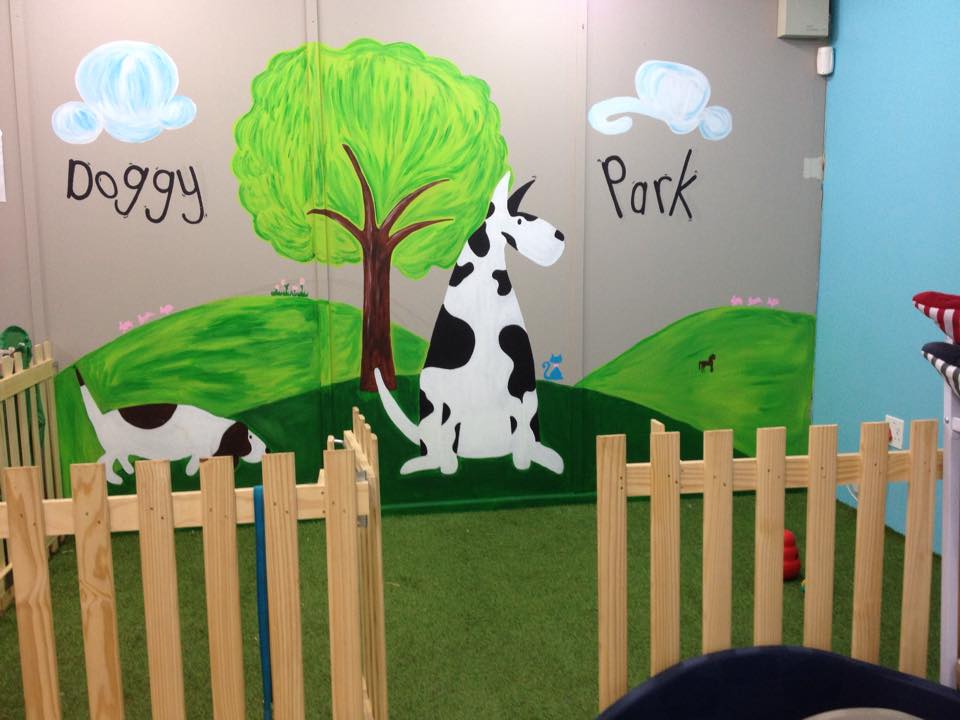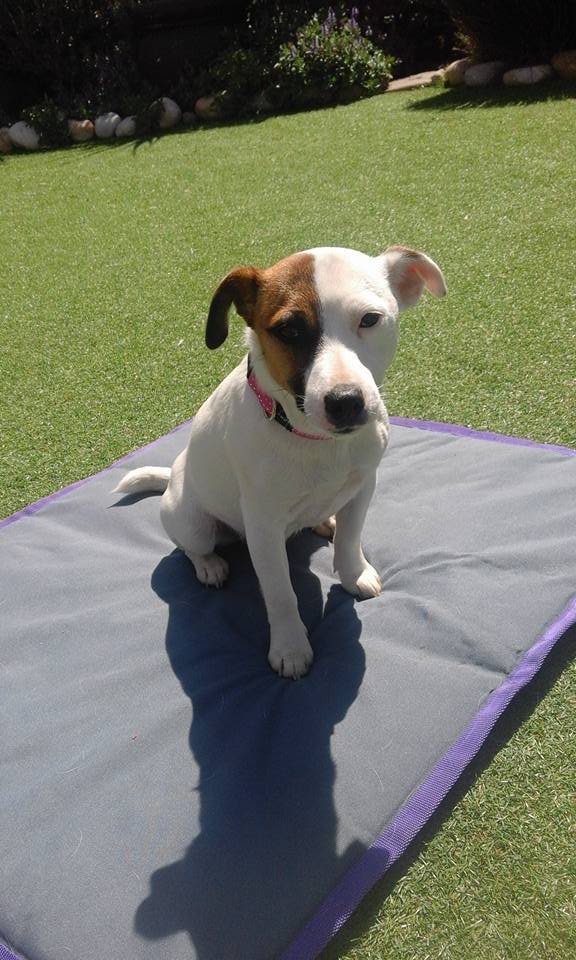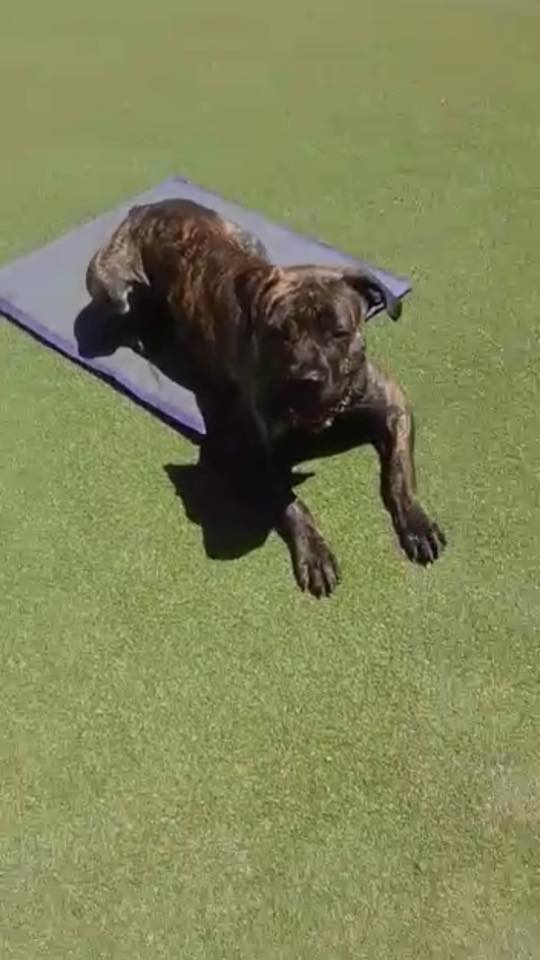 Outside training at the centre on a 1500sqm lawn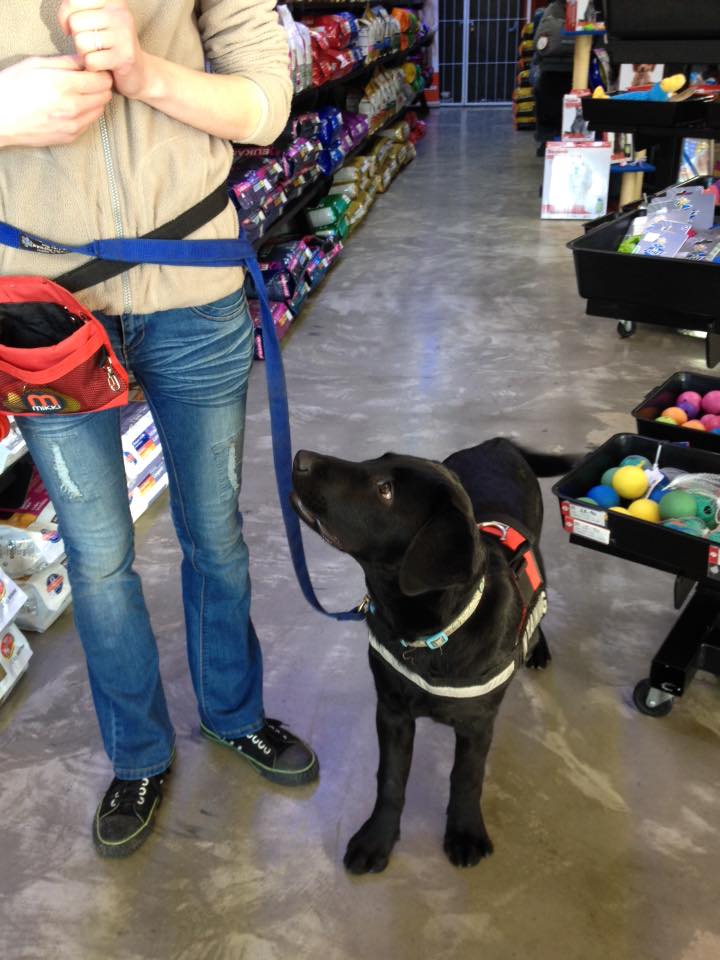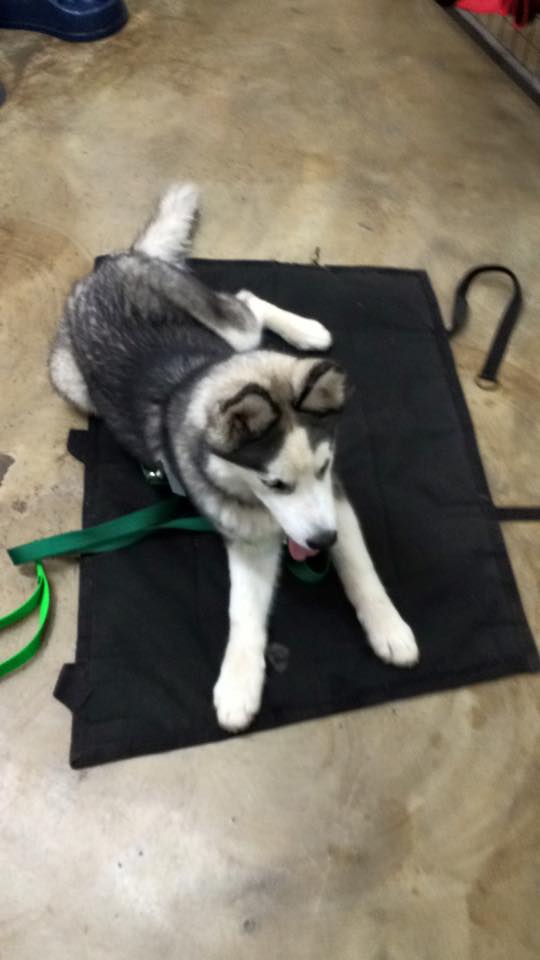 Doing focused work in a variety of settings from shops to restaurants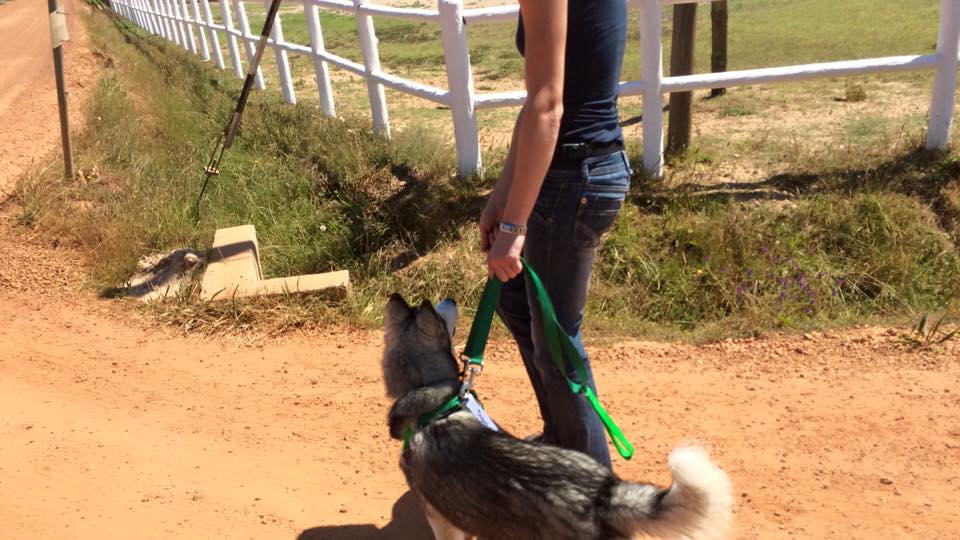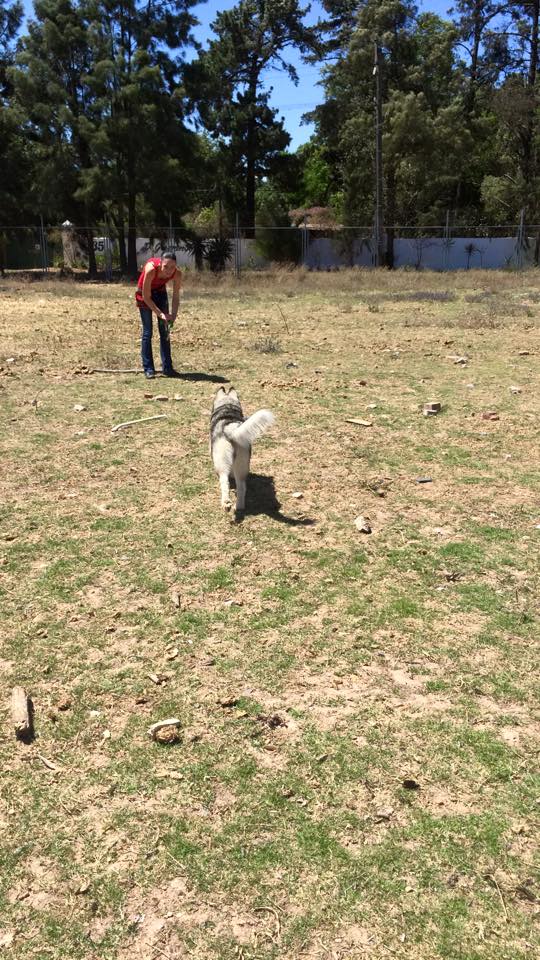 Recall training in a safe environment and lead walking in various areas including a farm setting which means your dog will be exposed to walking pass horses, cars, trucks and other dogs.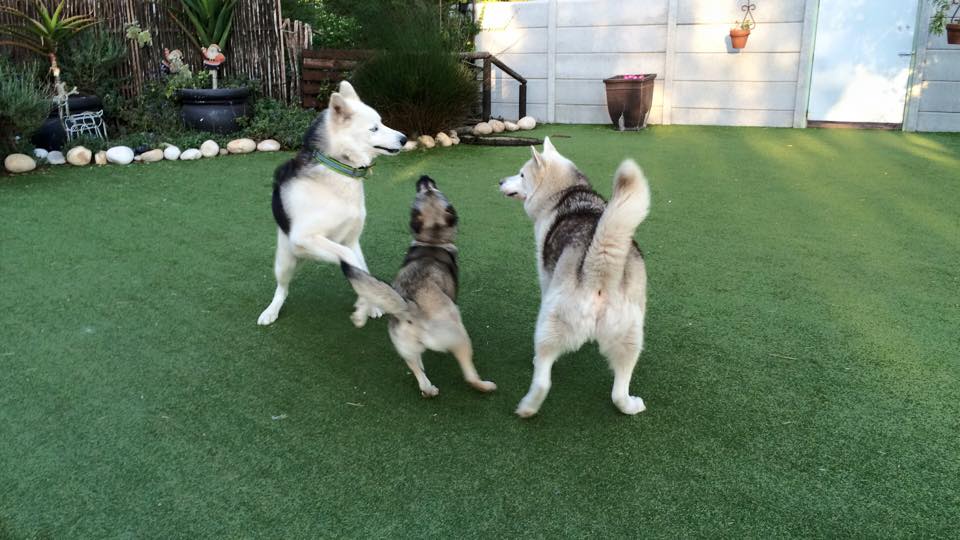 Socializing in a safe environment with a professional dog trainer.

If you would like to make use of our training services please use the contact form provided below.