Animal Translation and Self Selection



zoopharmacognosy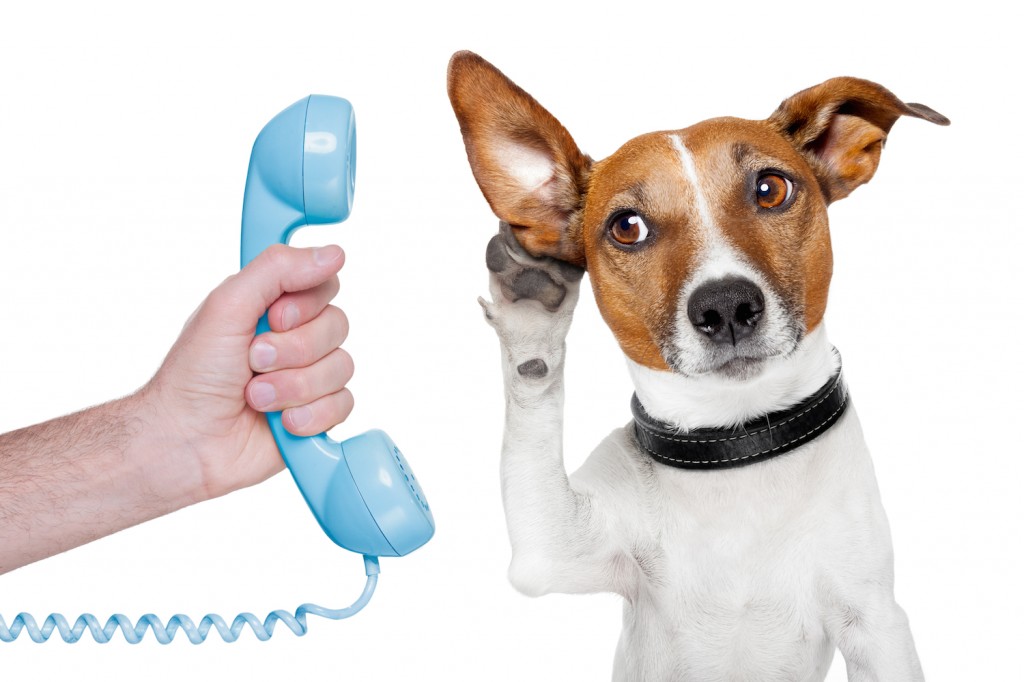 Have you ever wondered what your pet is thinking? I know I have...
I think we all get a little giggle when we think about it and in my head I thought about the comedy movie Doctor Dolittle.
A few years back a met a lady that does animal communication and I asked her to come out to meet my horse Marley. She was referred to me by a friend and even though I was very skeptic of the whole idea I was a little curious and wanted to see for myself.
I was amazed by the information she translated and the knowledge she gained about my horse and I knew that this was no gimmick, it was for real. So my understanding of this evolved and I have had many sessions since and it has helped me tremendously with my own animals but even when training clients dogs. I have worked with Animal Communicator Kirsten Frisch and have been able to learn how to communicate through visual images.
If you would like to book a session please pop us an email with your pets most recent photo. Sessions are R350 each and follow up sessions within the same month are charged at R200.
All I need is your pets name and gender and a recent photo. Once received we will send you an invoice and I will relay the information given.
There are instances where a animal chooses not to communicate and in this instance I will refer you to a different communicator as it is often just the person he chooses.
This is not a religious in friction or anything weird it is simply being quiet and letting the vibration flow. 
Our sessions are supported where needed by zoopharmacognosy which is self selection of Aromatherapy and herbs working on a cellular level.