holiday guest farm for dogs,

cats and bunnies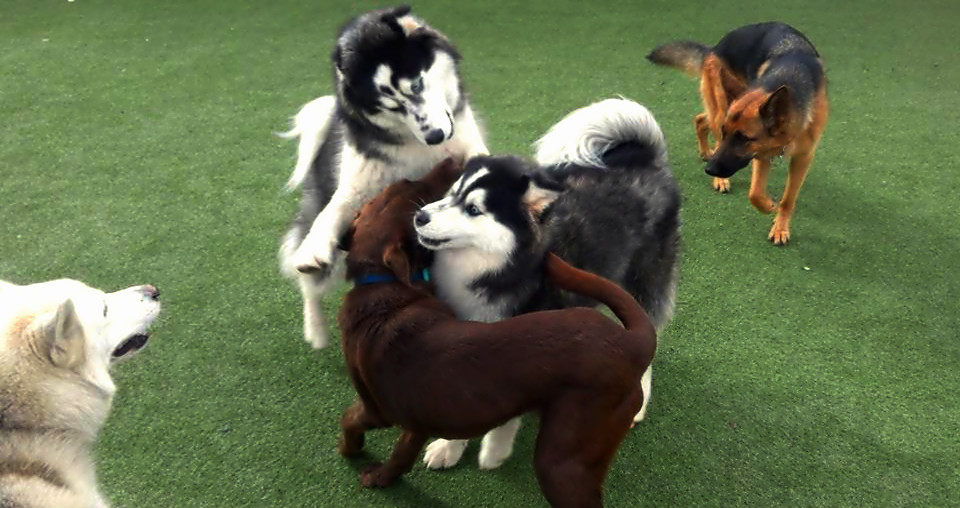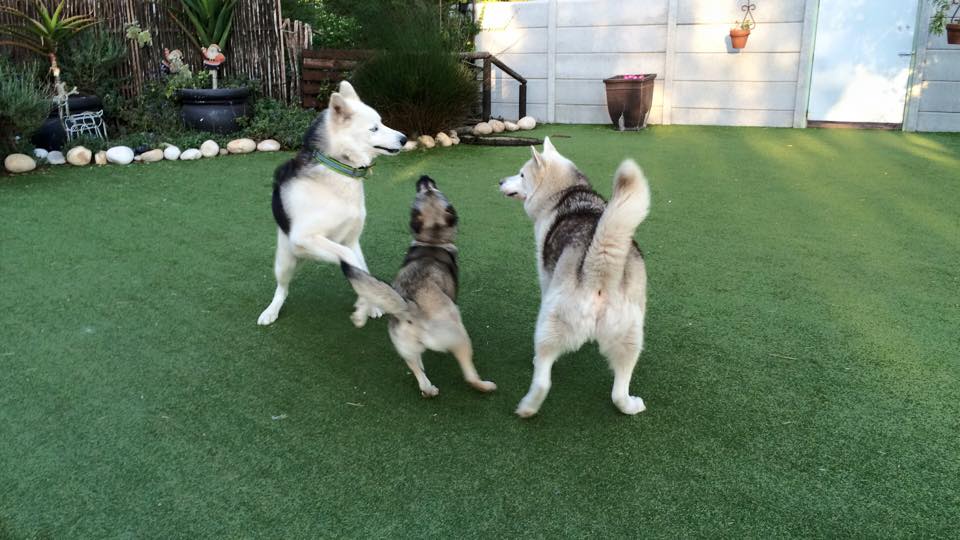 At dog-care-centre boarding and training is our specialty. Our individual care to all dogs staying at dog-care-centre is of the UT most importance to us. As the owner of dog-care-centre I have completed more than 1 training and behaviour course nationally and internationally. All staff members are up to date with modern force free training methods and general dog care to ensure your companions have a safe and happy stay.
We have 13 dog kennels and an in door cabin facility for our smaller dogs and puppies making it possible for us to give each dog the attention they need to mentally as well as physically stimulate them. We have a set routine helping the dogs to cope and enjoy the new environment and be a holiday home away from home. We also offer day care for our social butterflies during your dogs stay which takes place during the course of the day for two hours Mon-Fri. For those who don't enjoy playing with other K9's can be booked in for daily 30 min walks also taking place Mon-Fri.
To read more about the kennels please click on the link below.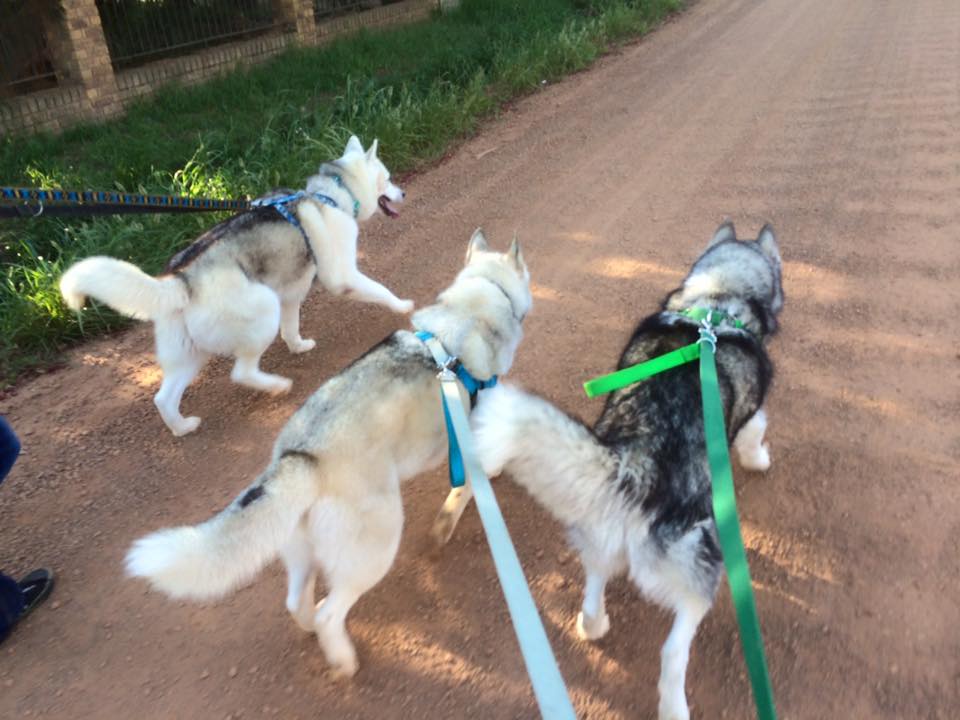 You can book your dog in for walks while boarding and for off lead farm walks. Dogs must have a reliable recall.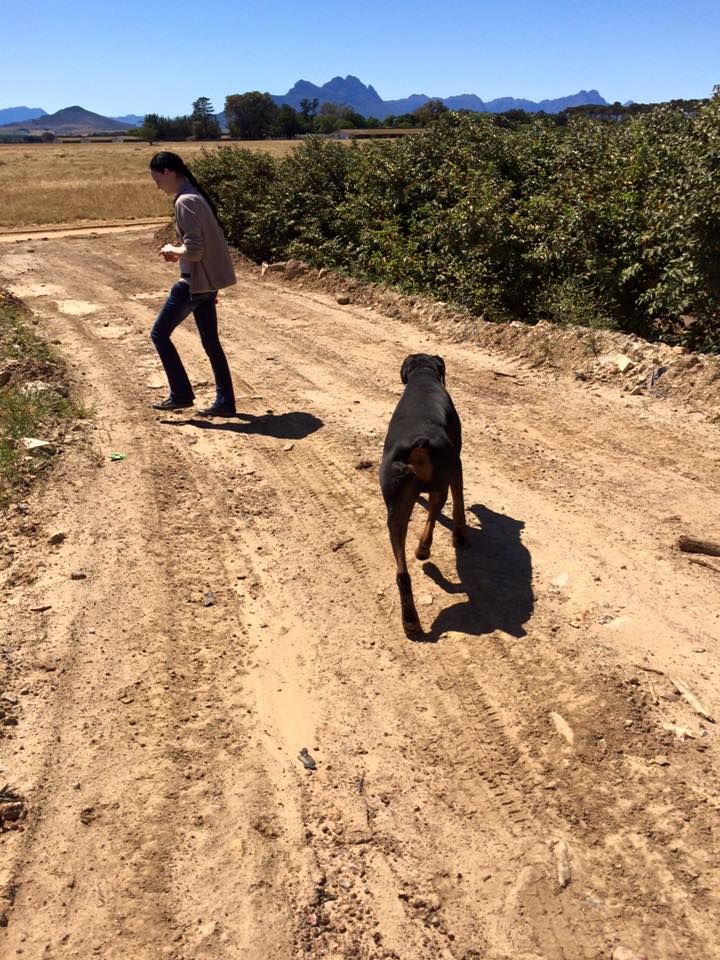 Bunny and Kitty Cabin
Very safe and away from all dogs. We have a cabin that we use only for our cats and rabbits. The cabin is both heated in winter if needed and in summer it has air conditioning to keep your little ones cool. Bunnies and cats get professional care with special attention taken to their diet, stimulation and handling.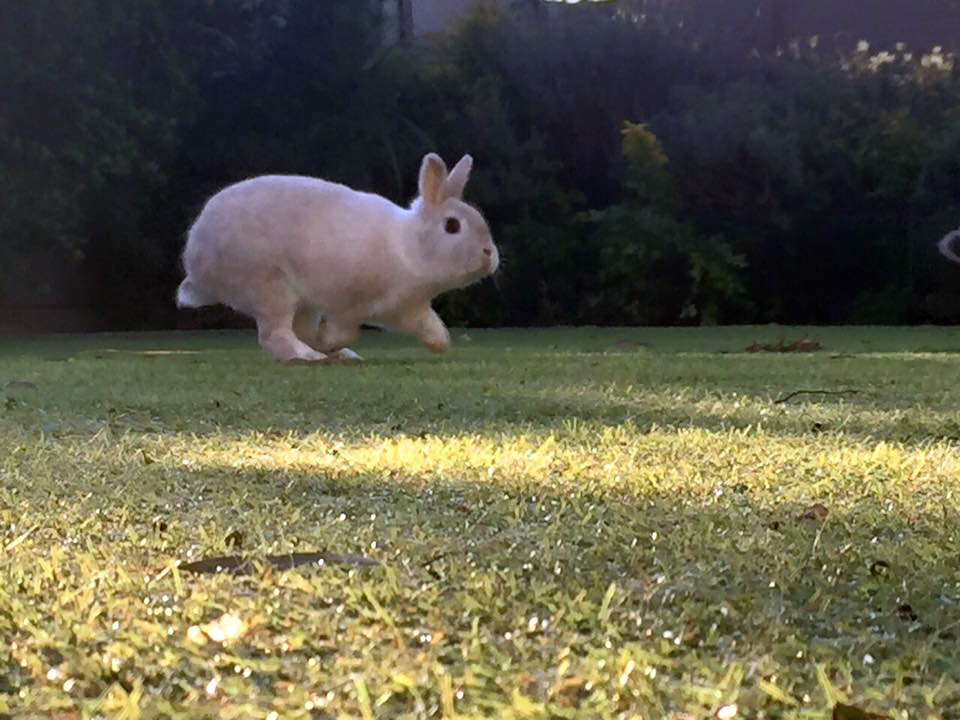 Images of our boarding kennels and other facilities and information