Contact Us
021 987 1027 for dog care centre(Available Mon-Fri) We are not available after hours including Sat,Sun or public holidays. Please note due to the nature of our work we are out and about working with dogs. For more info you can read our page on our business hours and need to know info. If you can't reach us please leave a message or use this contact form and we will get back to you.
Please use this form if you have any inquiries or remarks. This site has a zero spam tolerance. Your e-mail address will be kept private at all times.
For our grooming parlor and shop - 076 742 5130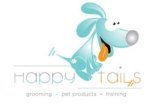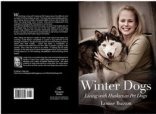 Winter Dogs Second edition!! for only R180!!
Place your order now!!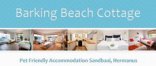 Pet Friendly Holiday Accommodation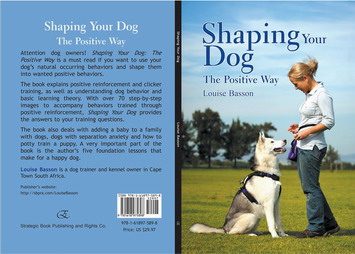 Training and Behavior book. Shaping Your Dog,The Positive Way available online through amazon.com, Barnes and Noble.com and other reputable outlets. Also available through our web site. Cost:R280.00
Click on the image of the book to see the video trailer or click on the book Winter Dogs to order any of the books.
Louise Basson on the Expresso Show talking about Huskies and Husky Rescue 2012.