Pet Products @ Happy Tails

dog, equine,cat & bunny
accessories and feed

We stock a wide variety of pet products. We specialize in a couple of imported dog products. Including Alpine sledding and urban trail gear  and Howling Dog Alaska Sledding gear,  2Hound Design No-Pull harnesses, 2Hound Design collars and leads and dog booties.
Dog and Cat Food

Royal Canin (dog and cat food and breed specific food)

Vets Choice
Doggobone (raw food)
Jock
Lionels
Montego (dog and cat food)

Veterinary Care Products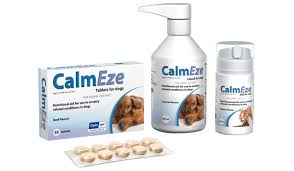 Calm Eze for dogs and cats
Ricky Products for hot spots and inflammatory conditions
The Herbal Pet Allergy Formula
Efazol
F10 products
Beefee powder
Nutrostim
Laxapet
Ultrum shampoos
Oral Care products
Foot sack and smellaway
Purl Shampoos
Bio groom
Tri worm D
Antizol dewormer for dogs and cats
Pet Screen
Eye and ear cleaners

Tick and Flea Prevention: Dogs, Cats & Bunnies
Bravecto ( 3 month protection- chewable tablet)
Nexgard ( 1 month protection - chewable tablet)
Seresto collars (8 month protection)
Revolution ( 1 month protection safe for puppies, kittens and bunnies)
Program tablet (1 month protection)
Advantage ( 1 month protection and safe for bunnies and cats)
Cap Star (kills fleas in 30 min excluding eggs)
Quadrapel spray (for ticks on horses and dogs)

Equestrian Products

We have a lovely equestrian section with grooming products, horse and rider wear. Bridals and halters.
Bio groom

Moores
Hilltop Saddlery
absorbene

Shoofly
Buzz off gel and spray
Equiline fly spray and shampoo
Calmeze for horses
Dewormers - pegaforte, pegamax,pegasol
Diomec
Protexin
Hoof care products

Leather products
Deltab
Main and tail shampoo
The Herbal Horse
Honeyvale
Trojan herbs
Feeding bins
Show gear 
We also stock wound care products including Demavet, Necrospray, F10 ointments and spray and many more.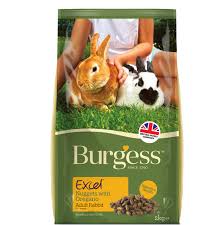 Rabbit, Guinea pig and Hamster Products and Feed

We stock non-muesli brands like Burgess and Selective for bunnies and guinea pigs as well as for hamsters. We also have our own mixes as well as  fresh teff and oathay available. We also offer toys and bedding.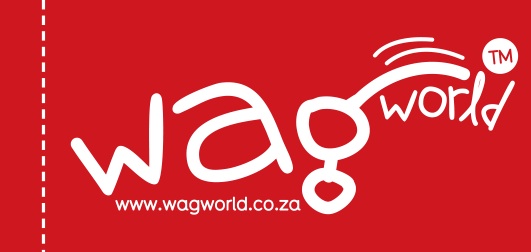 We offer quality dog and cat beds from Wagworld as well as blankets and warm winter fleece with wool lining jackets. We also offer scratchme cat stands.

Visit our shop at 24 Anderson Rd, Joostenberg Vlakte Tues-Fri 9:00 - 16:00 &Sat 9:00 - 14:00.
076 742 5130
Please feel free to email us should you wish to purchase from us as we do courier outside of Cape Town.