Pet Product Store at Happy Tails
We stock a wide variety of pet products. We specialize on a couple of imported dog products. Including Alpine sledding and urban trail gear  and Howling Dog Alaska Sledding gear,  2Hound Design No-Pull harnesses, Zuke's dog treats, 2Hound Design collars and leads and dog booties.
We also offer veterinary products including tick and flea products like Revolution, Frontline, Capstar etc and also things probiotics to aid in the recovery of diarrhea like Protexin and Pro-colon for dogs,cats,horses and small animals. We stock a variety of high quality dog shampoo's, eye and ear cleaners, stain and odour removers, vitamin supplements, toothpastes and much more.
We stock food like Royal Canin, Dog matters raw food, Montego for dogs and cats as well as food for small animals including, bunnies,guinea pigs and hamsters.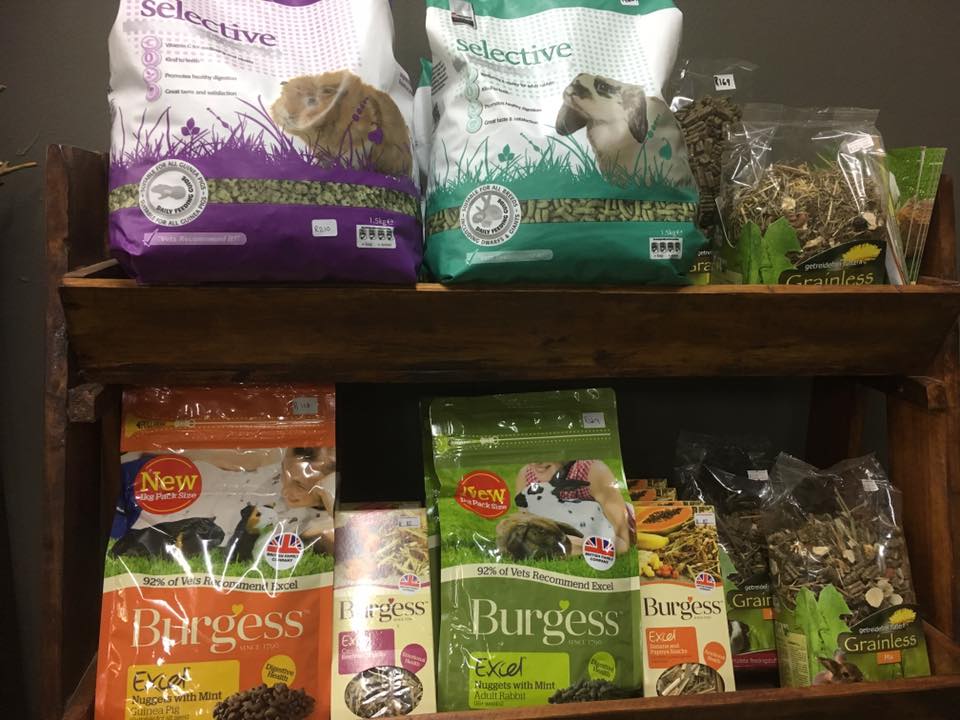 We offer a wide variety of equestrian products including horse and rider wear, grooming equipment and shampoos as well as supplements and tack accessories.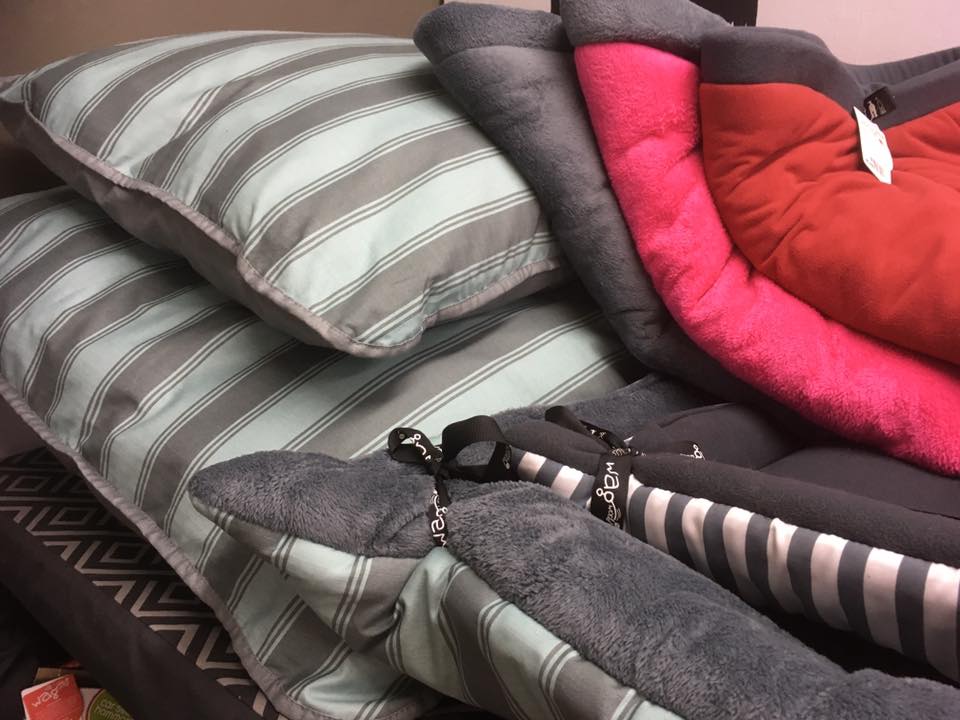 We also have dog and cat beds, scratch posts, toys, grooming products and a variety of dog chews and treats including dental treats.
Visit our shop at 24 Anderson Rd, Joostenberg Vlakte Tues-Fri 9:00 - 16:00 &Sat 9:00 - 14:00.
076 742 5130
Please feel free to email us should you wish to purchase from us as we do courier outside of Cape Town.