Happy Tails Online Pet Shop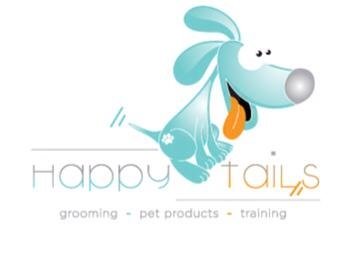 We stock a wide variety of animal products. We specialize in a couple of imported dog products. Including Alpine sledding and urban trail gear  and Howling Dog Alaska Sledding gear,  2Hound Design No-Pull harnesses, 2Hound Design collars and leads and dog booties.

Dog and Cat Food

Royal Canin (dog and cat food and breed specific food)

Vets Choice
Doggobone (raw food)
Acana
Montego 

Veterinary Care Products

Naturally Green 
Nature's Balance
Biopharm DNA herbal supplements (humans and animals)
Escentia essential oils
Ricky Products for hot spots and inflammatory conditions
The Herbal Pet 
F10 products
Nutrostim
Laxapet
Oral Care products
Bio groom
Tri worm D
Hydrolyzed Collagen
Pharma Germania Herbs
Honeyvale Herbs 
Eye and ear cleaners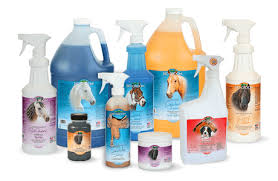 Equestrian Products

We have a lovely equestrian section with grooming products, herbs, supplements and miscellaneous products.
Naturally Green (Fly spry, calming spray)
Bio groom

Moores
Hilltop Saddlery
absorbene

Shoofly
Buzz off gel and spray
Equiline fly spray and shampoo
Dewormers 
Protexin
Hoof care products

Leather products
Main and tail shampoo
The Herbal Horse
Honeyvale
Show gear 
F10
Visit our shop at 25 Anderson Rd South, Joostenberg Vlakte Tues-Fri 9:00 - 16:00 & Sat 9:00 - 12:00.
076 742 5130
Please feel free to email us should you wish to purchase from us as we do courier outside of Cape Town or use our online shop for some of our products.